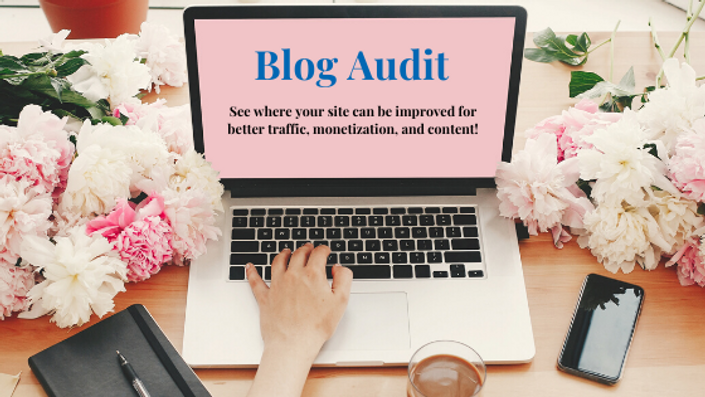 Blog Audit
Learn Ways to Improve the Overall Effectiveness of Your Christian Blog
Does your Christian blog need help?
Are you struggling with getting organic traffic?
A Blog audit is the best way to see exactly where you can make slight tweaks and improvements to get more organic traffic to your posts and to keep visitors on your site longer (and lower that bounce rate)!
Schedule your 1 hour zoom audit with me so I can help you figure out what the issue is and how to correct it.
A blog audit will give you clear instructions with action items that you can work on so you can start seeing the organic traffic you are striving for.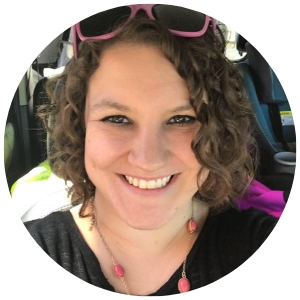 "I thought that a blog audit would help me fix a few things, but instead I was blown away with how helpful the blog audit was! The fact that you took the time to record a video as you went through my site was incredible and so helpful. I was able to see my blog from the perspective of a new person to my site. I spent money on very few things for my blog, but feel like this is a must-have for anyone that wants to succeed in blogging. Thank you for the huge role you played in helping me achieve my dreams as a full-time blogger!"
- Jessie Synan, JessieSynan.com
It's the little tweaks that make the most difference!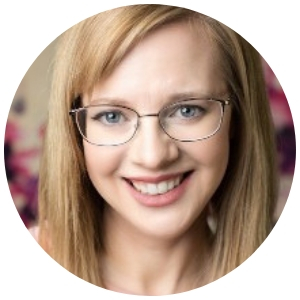 "I've tried all kinds of classes and was still hitting a wall with blogging until I enrolled in Girl Bosses Rock academy. I felt like I was doing most things "right" but not seeing results. Girl Bosses Rock training and the blog audit helped me see how I was missing a key part of my avatar. The audit results came in a video and Word document so I didn't miss a thing! I got great tips on how to decrease my high bounce rate and how to monetize more effectively. Making the changes LeeAnn suggested in my site audit made a difference the next day! I immediately saw results in how my readers interacted with my site and browsed longer.
- Laura, Cheered on Mom

Whether you are just getting started or have had your blog set up for a while, a Blog Audit is a great way to get a second set of eyes on your site to see where improvements can be made. It is often the "little tweaks" that make the biggest difference!
Maybe you are struggling with getting organic traffic to your site? You probably need help with choosing the right SEO keywords.
Maybe you are getting people to your site but they aren't staying and reading additional content? You probably need some ideas for enticing them to click around to read other posts.
Maybe you have a sign up form but no one is signing up for your email list? You probably don't have the RIGHT optin for your audience.
Regardless of your current blogging struggle, a Blog Audit can point out the problem and provide ideas and recommendations to fix it!
Your audit will be conducted as a live Zoom call and you will receive a link to the replay.
Your Instructor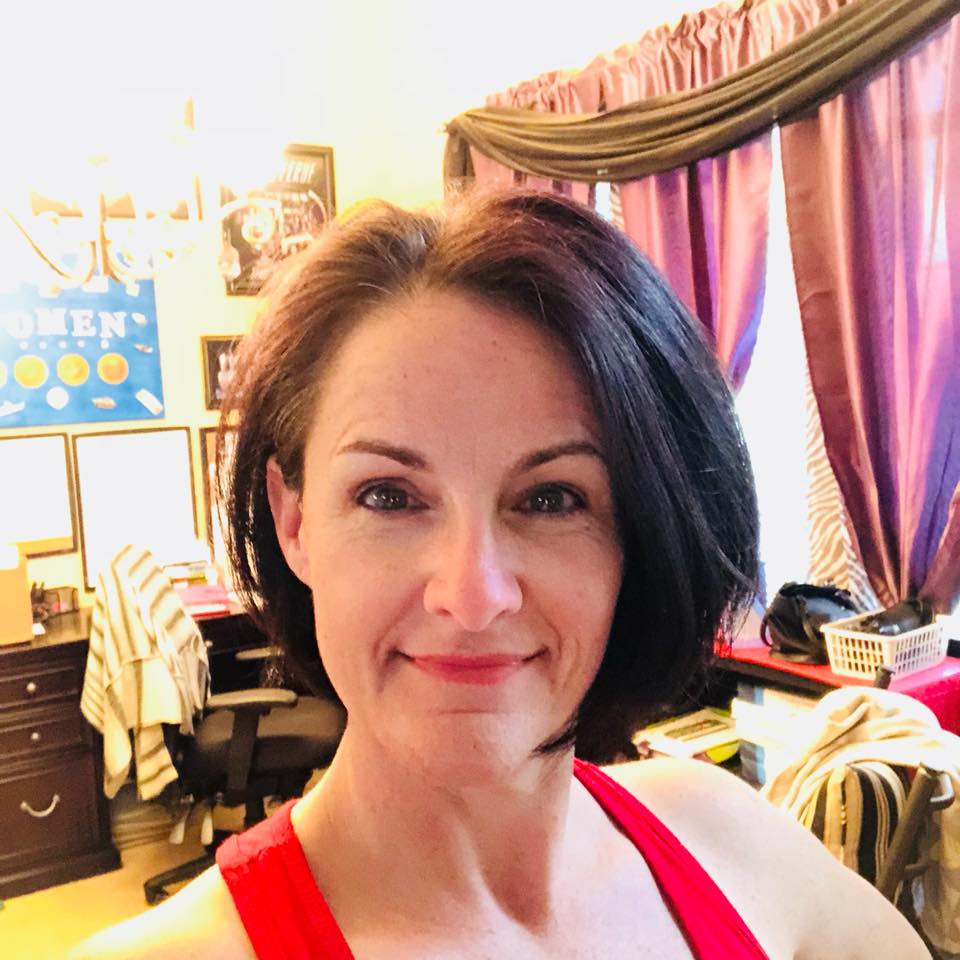 LeeAnn is a retired Navy Veteran turned Christian blogging coach. After leaving the military, she found her passion - helping God's Army of Christian writers to flood the Internet with His love! She created Kingdom Bloggers as a place for Christian Bloggers to learn the art of blogging so they can get more Jesus on Page One of Google!